Welcome to the Atomic Beauty blog! We are a med spa in Frisco, Texas that specializes in the combining of science and technology with artistry to give you atomic results. On our blog, you can learn about our treatments as well as other information that can help you look and feel your best. Today, on our blog we are going to discuss what a med spa is and all the treatments that we offer.  
A Med Spa is . . . 
A med spa is different from a day spa in that it offers more invasive and intense treatments than those that are provided at a traditional day spa or salon. Also, many of the treatments that are offered at a med spa can only be performed under the supervision of a medical doctor; due to the intensity of the treatments, you should only have these treatments administered by a trained professional. 
The services offered at a local day spa and salon are beneficial. However, they will not provide the pronounced benefits as those you would receive at a med spa — they can supplement some of the med spa treatments. For example, at a med spa, you can receive Botox injections which can provide effective anti-aging benefits. However, to truly help reverse or keep the effects of aging at bay, skincare treatments at your local salon such as a facial can enhance the results of your Botox treatment. 
What Kind of Services Are Offered At a Med Spa in Frisco? 
The type of services offered at a med spa differs from spa to spa. However, most offer treatments that can enhance your skin and supporting tissue, remove unwanted fat, and sculpt your body — helping you to feel more confident and radiant in your own skin. The treatments we offer at Atomic Beauty include:
Face  
Skin Peels  
Dermaplaning  
Hydrafacial  
Microneedling  
Laser facial 
Body  
Coolsculpting  
Skin Tightening  
Cellulite remover  
Feminine Rejuvenation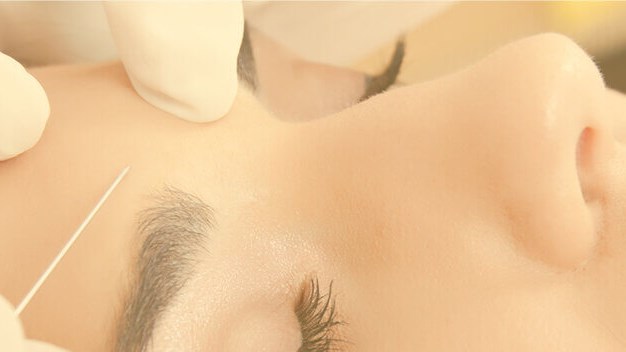 BOTOX: Prevent and Smooth Fine Lines
We all have lines that form from smiling, frowning, pensive moments, and other facial expressions. After some time, these lines can deepen causing wrinkles and fine lines. Botox is a great way to get rid of fine lines and prevent them from becoming deeper. This treatment can also help with excessive sweating! Botox can treat: 
Crows feet 
Glabella (11's) 
Forehead 
Platysmal bands 
Jawline 
Hyperhidrosis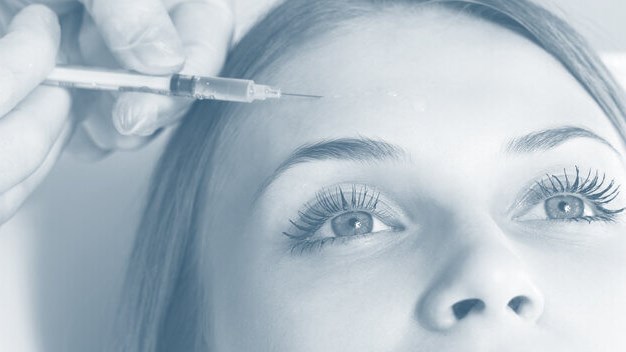 Fillers: Contour and Smooth
Fillers can work wonderfully in conjunction with Botox or on their own. Fillers can get rid of fine lines, contour your facial structure, and add volume. Common treatment areas include: 
Lips 
Nose 
Under eyes 
Laugh lines 
Marionette lines 
Cheek lift contour 
Absolutely no downtime is required and this treatment can be completed over your lunch break! Plump your lips, enhance the shape of your nose, and get rid of wrinkles with the help of fillers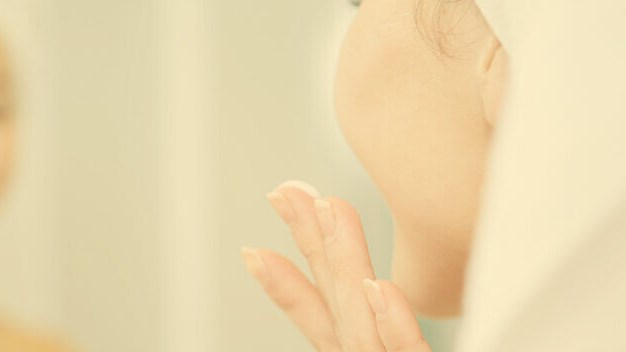 Kybella: Enhance Your Profile
Double chins are frustrating to deal with because it can seem like no amount of exercise and clean eating can get rid of them. That's where Kybella comes in! Kybella can treat double chins by essentially dissolving the fat creating your double chin. With a Kybella treatment, you can easily have a side profile that you love.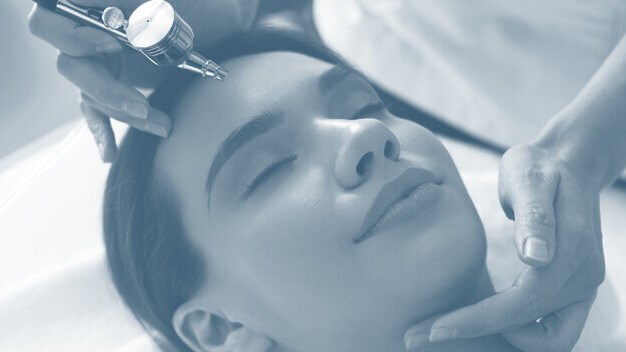 Peels and Dermaplaning: Unearth Radiant Skin
At Atomic Beauty, we combine chemical peels and dermaplaning to provide you with a combined benefit of radiant, smooth skin. A chemical peel uses acids naturally found in nature to deeply exfoliate your skin. Dermaplaning can provide even more results by also removing dead skin and vellus (peach fuzz), as well as refining the epidermis.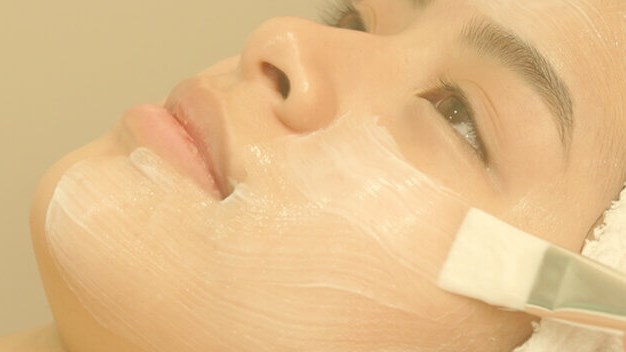 HydraFacial: Deep Clean for Radiant Skin
If you've gotten a facial before, a hydrafacial is more intense and provides even more dramatic results. From a hydrafacial you can expect: 
Deep cleaning 
Exfoliation 
Acid peel 
Extractions 
Serum application 
Our Atomic facial adds LED Light therapy and a booster. Enjoy radiant, clean, and hydrated skin with a treatment that requires no downtime.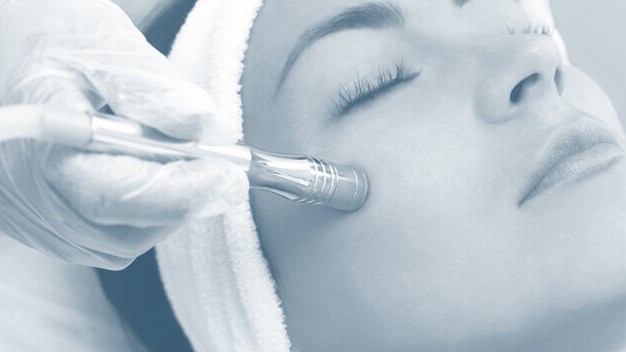 Microneedling: Experience More Youthful Skin
Microneedling can be easily tailored to your needs and price point. Microneedling uses a pen-like tool that creates small channels that penetrate your upper layer of skin. These channels allow serums, PRP, and other nutrients to penetrate deeper into the skin — allowing for greater benefits. Also, because microneedling creates small injuries to the skin, it increases collagen and elastin production, allowing you to enjoy healthier and more youthful skin. Microneedling can treat: 
Wrinkles 
Acne 
Dullness 
Redness 
Loose skin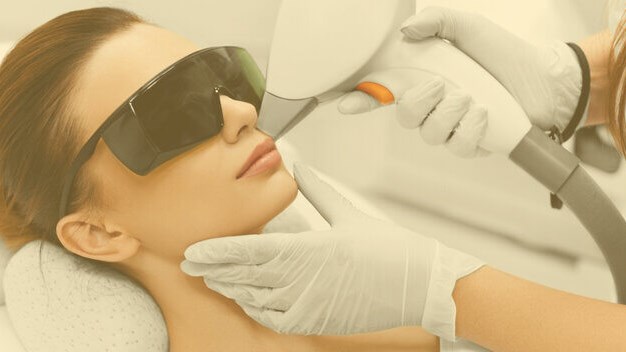 Laser Facial: Correct Your Biggest Facial Concerns
If you want to unearth your natural radiance and address your skin concerns on a deep level, a laser facial can provide just what you need. We offer several laser options that can fit your needs as well as your skin type: 
Lumenis IPL 
Lumenis 
ResurFX Exilis 
With the use of these special lasers, we can offer benefits such as: 
Wrinkle reduction 
Acne control 
Brightening 
Redness reduction 
Tightening
 Giving you more dramatic and faster results than any skincare line, Atomic Beauty's laser facial can enhance your skin for a youthful glow.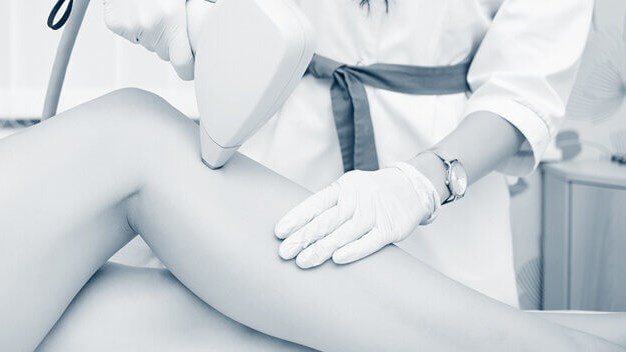 CoolSculpting: Sculpt Your Body
No matter how much we diet, exercise, and eat clean, getting that trim, sculpted body that we wish for can seem nearly impossible. Coolsculpting can allow you to target problem areas, reduce bulges, and sculpt your body. Areas we treat include: 
Abdomen 
Arms 
Bra fat 
Inner thigh 
Love handles 
Outer thigh At 
Atomic Beauty med spa, we combine this innovative technology with Vanquish to provide you the best results — Atomic Slimming. Through non-invasive means and a treatment that requires no downtime, create a body that you're proud to show off.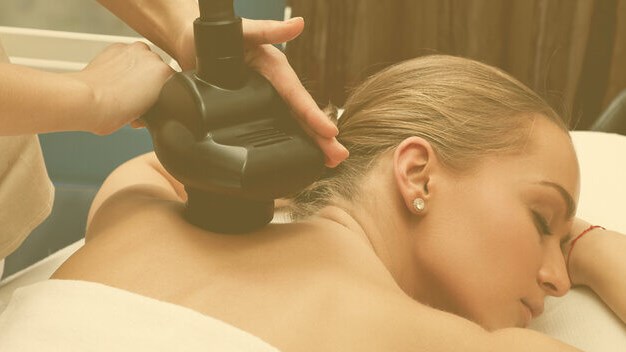 Skin Tightening: Improve the Texture of Your Skin
As a result of aging and weight loss, our skin can sag. Exilis uses radiofrequency and ultrasound technology to stimulate collagen growth. As a result, the soft tissue receives the uplift it needs to get rid of loose skin and provide youthful, supple skin. Skin tightening can reduce loose skin found in these areas: 
Arms 
Bra fat 
Face 
Neck 
Inner thigh 
Love handles 
Outer thigh 
Get rid of loose skin through an effective, non-invasive treatment.
Cellulite Remover
Cellulite is due to a variety of factors — many of which are out of our control and can not be reduced through sheer exercise and healthy eating. Cellutone is a non-invasive treatment that uses vibrations to increase microcirculation and oxygen which allows you to enjoy smoother, tighter skin. Cellutone can treat cellulite in these areas: 
Abdomen 
Inner thigh 
Love handles 
Outer thigh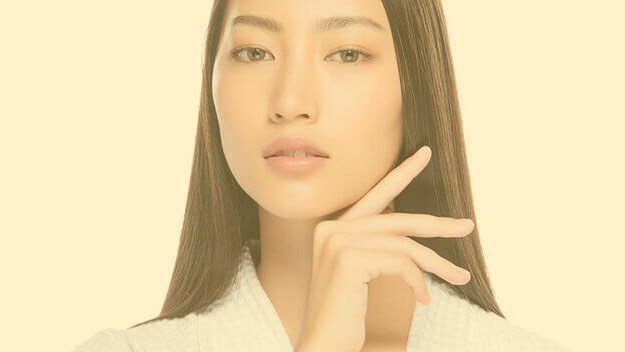 Feminine Rejuvenation
A woman deserves to feel sexy at any age and with vaginal rejuvenation, any woman — no matter their age — can! We provide inner and outer rejuvenation for greater confidence and satisfaction. We also provide: 
G-shot (filler) 
Rejuvenation shot (PRP) 
Let nothing slow you down. Enjoy the benefits of feminine rejuvenation by Atomic Beauty.