Med Spa Frisco, TX
ATOMIC BEAUTY
The Official Med Spa of The Dallas Cowboys Cheerleaders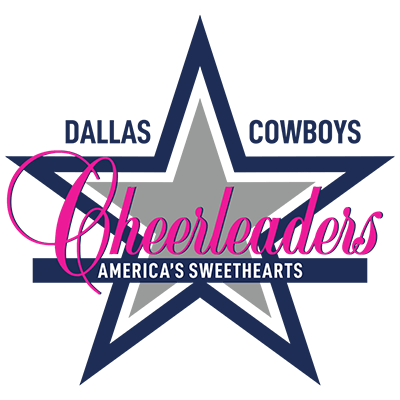 At Atomic Beauty, our highly trained team is committed to providing personalized and attentive care. Located in Frisco, TX, we offer the most advanced minimally invasive treatments for aesthetic and sexual health concerns. Utilizing cutting-edge technologies and injectables, our medical professionals strive to give you the best experience possible to ensure all of your needs are met. Our goal is to deliver beautiful, restorative results that will have you leaving with a smile on your face. We look forward to serving you today!
By combining modern science, cutting-edge technology, and an artist's touch, our med spa's beauty equation delivers ATOMIC results.
Frisco, TX Med Spa Services
Choose an area to get your ATOMIC results.
Atomic Beauty featured on CMT's for Best Med Spa
Dallas Cowboys Cheerleaders: Making the Team!
Meet the atomic POWER COUPLE
DR. AIMEE NGUYEN + DR. ROBERT NAJERA
Owned and operated by Dr. Nguyen and Dr. Najera, Atomic Beauty features a team of licensed and certified aesthetic professionals who are devoted to providing the highest quality of care. Each team member has extensive knowledge and training in the most advanced nonsurgical techniques to help you achieve your beauty and wellness goals. We prioritize working one-on-one with you to learn about your unique needs so we can design a personalized treatment plan that addresses them. We want you to feel safe and comfortable in our relaxed environment as we work collaboratively to give you satisfying results.
Meet Our Team
Atomic Testimonials
What People Are Saying.
I love Atomic Beauty Med Spa. I needed to find a good Med Spa since moving here. Atomic was highly recommended. As was Nancy Lee she was amazing, extremely knowledgeable . Very happy with the wonderful customer service from everyone. Everyone was friendly and professional.
Had my first hydrafacial and bbl experience with Rahtry and she was very informative and professional! Would highly recommend!
The staff are amazing! Everyone is so welcoming and nice. Nancy Lee is fantastic. She is so easy to talk to and makes the visit very pleasant. I highly recommend you to book with Atomic Beauty!
Atomic Beauty is the best! The staff is extremely friendly and welcoming and Nancy is awesome. She is very sweet and informative. I received Botox and it has settled in a very natural way. I absolutely love it and I can't wait to continue doing more self care treatments! It's been a long while since this mama has done anything for herself and let me tell you it is definitely worth it! If ya'll are looking for a self care pick me up, Atomic beauty is a must!
I love Atomic Beauty Med Spa. I was looking for a new place and Atomic and Nancy Lee where highly recommend she was amazing and extremely knowledgeable . Very happy with the wonderful customer service from everyone.
Being social is a constant in the Atomic Beauty equation.