What Are Fillers and How Do They Relate to BOTOX®?
It can be easy to confuse fillers for BOTOX®  and vice versa. They are both injections and they are both used to minimize lines and wrinkles on your face. So what is the difference between BOTOX® and fillers? Read on to find out!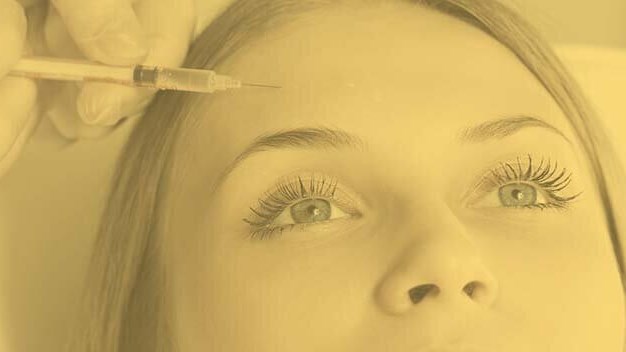 What Are Fillers? 
Fillers are exactly what they sound like. They are an injectable that adds volume and fullness to an area, usually on your face. There are many different brands and types of dermal fillers on the market, and each contains a different formula. Fillers can use hyaluronic acid, polylactic acid, calcium hydroxylapatite, or other substances to temporarily give areas of your face more volume.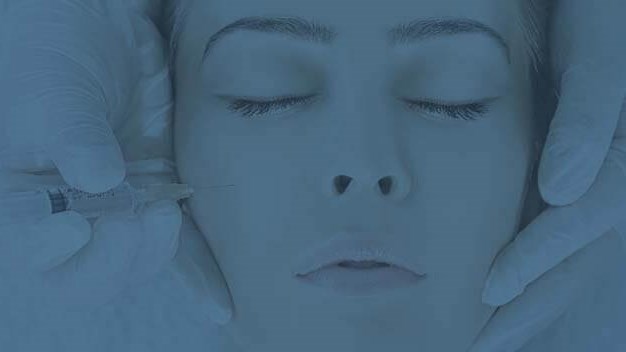 How Do They Differ From BOTOX® 
Unlike fillers, BOTOX® does not fill in areas or add volume. BOTOX® is a neurotoxin. During BOTOX® injections, botulinum toxin is injected into your muscles just beneath your skin. These neurotoxins block the nerve signals to the muscles reducing their movement. This temporarily minimizes the appearance of lines and wrinkles on your face.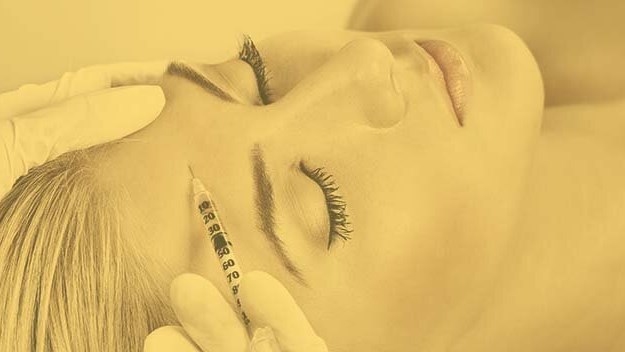 What Are the Uses of Fillers Vs. BOTOX®? 
As cosmetic injectables, fillers and BOTOX® are both used to help patients achieve younger-looking skin. BOTOX® is FDA-approved for temporarily making moderate to severe frown lines, crow's feet, and forehead lines look better in adults. Fillers on the other hand can have different uses depending on the brand and type. For example, Juvederm® makes several types of fillers including one to plump lips, one to add volume to the cheek area, and another to correct facial wrinkles.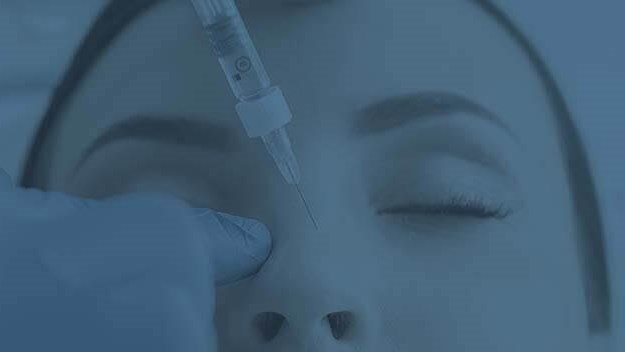 Should I Choose Fillers or BOTOX®? 
Your desired results will ultimately decide if you should choose BOTOX® or a dermal filler. The area you want to treat will be a determining factor as well, as certain fillers are made specifically to add volume to particular areas of the face. At Atomic Beauty, our experienced team can help you determine which cosmetic injectable is right for you. 
Atomic Beauty – Your Trusted Frisco Med Spa 
Are you interested in learning more about BOTOX® or fillers? Reach out to the team at Atomic Beauty in Frisco today! If you'd like to learn more about BOTOX®, dermal fillers, and other cosmetic body treatments, check out the Atomic Beauty blog page!