Ways To Transform Your Body With Cellulite Treatments
Do you have lumpy, uneven, and fatty skin around your thighs, hips, or buttocks? If so, you may have cellulite. It occurs when fat builds up underneath your skin, forming an uneven surface. Visit our Atomic Beauty med spa in Frisco, Texas, for fat loss treatment performed by cellulite specialists using cutting-edge technology. 
Atomic Beauty's Solution to Cellulite: Cellutone 
Over at Atomic Beauty, we take the most high-end and medically verified approach to treating cellulite. Cellutone is a non-invasive procedure designed to counter lumpy fat on one's body. Our treatment ensures tighter and smoother skin through targeted vibrations. These vibrations enhance lymphatic flow and microcirculation.
Not to mention, you get to choose which area of the body you'd like to be treated. Our treatment is pain-free and requires only an hour to complete. Moreover, you'll see long-lasting effects with just 3-6 of our Cellutone sessions. Learn more on how we get rid of cellulite and ensure fat loss!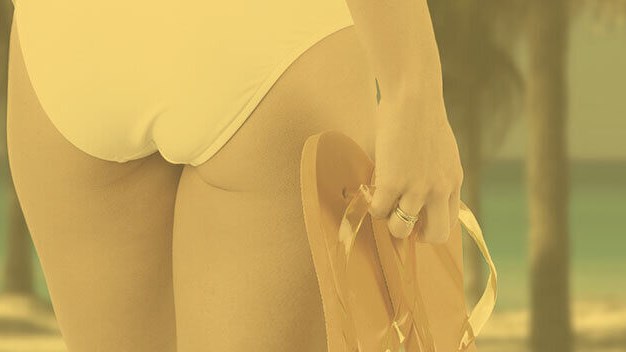 Cryolipolysis to Freeze the Fat Under Your Skin 
Another non-surgical cellulite treatment that we provide is cryolipolysis. This procedure essentially just freezes the localized fat beneath your skin. This frozen fat is later healthily consumed by the body. Cryolipolysis works best for reducing fat bulges that are unresponsive to exercise and dietary procedures. So, if you've got severe cellulite, cryolipolysis may be a prime option to consider. Research reports an average of 15-28 percent fat reduction in the first 4 months of treatment. However, this number increases dramatically with continued treatment. In short, cryolipolysis is a great way to fend off lumpy cellulite and ensure weight loss. 
Exilis — Do Away With Cellulite & Lax Skin
Next on the list is Exilis — another non-invasive cosmetic miracle. Exilis is performed using ultrasound and radio frequencies to penetrate the stubborn fat in your body. It tightens the skin, reduces wrinkles, and guarantees fat loss. Anybody can get it and transform their body into a youthful masterpiece once more! Collagen production is naturally hampered as you age. This causes lax skin and provides fertile ground for cellulite. Exilis fights against this by heating the deep tissue inside the body which promotes natural collagen production. This in turn leads to a tighter and sexier body with no unpleasant cellulite.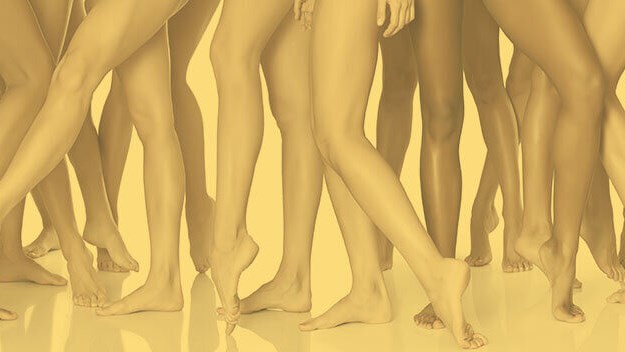 There are many promising ways to transform your body with cellulite treatments. Today, we revealed the most non-invasive and effective ones. These procedures are excellent at treating cellulite, especially when carried out by our specialists. Find out more, or get one of the above treatments by booking an appointment now at Atomic Beauty med spa in Frisco, Texas!