Top 10 Questions About BOTOX®
BOTOX® is a popular, minimally invasive procedure that can help temporarily reduce the appearance of lines and wrinkles. In today's blog post from Atomic Beauty, we are going to answer some of the most common questions about BOTOX®. Read on to learn more, and if you're interested in BOTOX® injections, contact us to schedule a consultation at our Frisco Med Spa.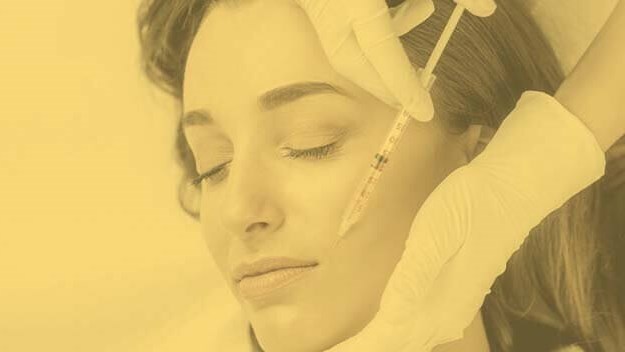 1. How Does BOTOX® Work? BOTOX® injections work by blocking specific chemical signals from nerves, which cause your muscles to contract. These injections are used to temporarily relax the facial muscles that produce wrinkles, leaving you with younger-looking skin. 
2. Are There Any Possible Side Effects of BOTOX®? Side effects of BOTOX® vary from person to person. Most side effects are mild and include: experiencing slight pain, swelling, and bruising. Severe side effects are much rarer. Before your treatment, Atomic Beauty will go over all of the possible side effects with you. 
3. What Should I Expect During the Treatment? BOTOX® injections are a simple, non-surgical treatment that is completed in a short office visit. A skinny needle is placed into the desired region, and small amounts of BOTOX® are injected. It is normal to experience slight discomfort during the procedure, but you can expect it to be over quickly.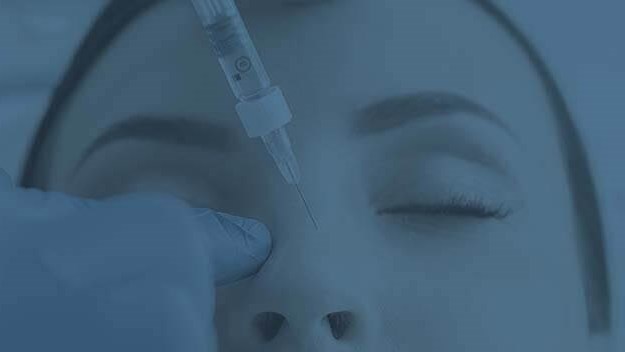 4. Is BOTOX® Safe for You? When BOTOX® is administered by experienced and trained professionals such as those at Atomic Beauty, it is a safe, minimally invasive procedure. 
5. How Long Will My Results Last? BOTOX® results typically last three to four months. Patients usually see longer results with subsequent treatments. 
6. Does It Hurt? The needle used to inject BOTOX® is too small to cause any severe pain. Some patients may feel a pinch or small amount of discomfort, but generally, BOTOX® is not painful and the procedure is over quickly.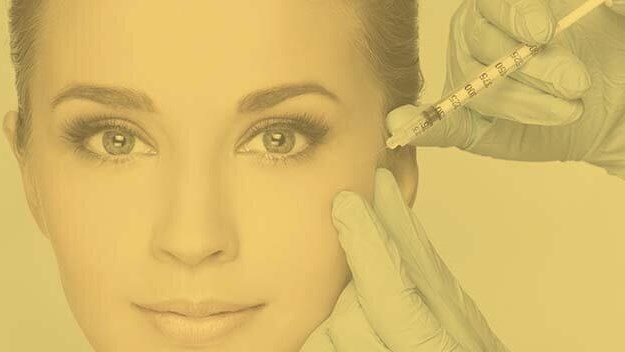 7. How Soon Will I See Results? You'll typically experience results in as little as three to five days. However, full results can take up to 14 days. 
8. How Many Treatments Will I Need? Many patients like the results they see from their first BOTOX® treatment so much that they come back for another. Since results are temporary, you'll need to have BOTOX® injections every three to five months depending on how long your results last. Individual needs will vary and your treatment plan can be discussed with Atomic Beauty at the time of your consultation.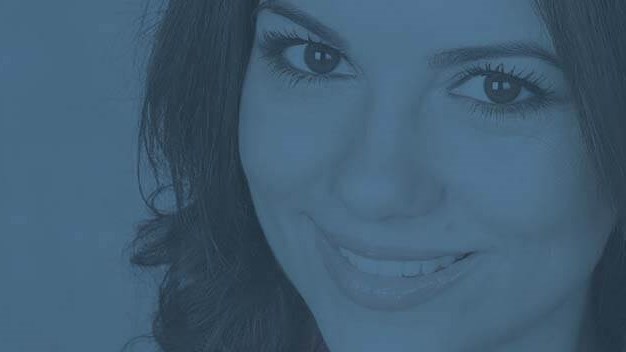 9. How Is the Recovery? BOTOX® is minimally invasive and requires no downtime. You may experience some swelling due to the injections, but this typically goes away in the first 24 hours. 
10. Where Should I Get My BOTOX® Injections? At Atomic Beauty, we are dedicated to your safety and satisfaction. As the official med spa of the Dallas Cowboy cheerleaders, our team is trusted far and wide with BOTOX® injections and more. 
Learn More About Atomic Beauty 
Are you interested in learning more about BOTOX® injections at our Frisco med spa? Reach out to Atomic Beauty today!