Learn How To Deal with Thinning Hair
Hair is one of the most important factors as you determine your overall look and style. Experiencing hair loss can be horrifying, as many women feel like thinning hair might lead to baldness. However, thinning hair happens gradually, and this means that you have time to pinpoint the causes and figure out the best treatment measures. Atomic Beauty in Frisco has all the tips for thinning hair and offers customized treatments for all your hair needs. Here are ways to deal with thinning hair.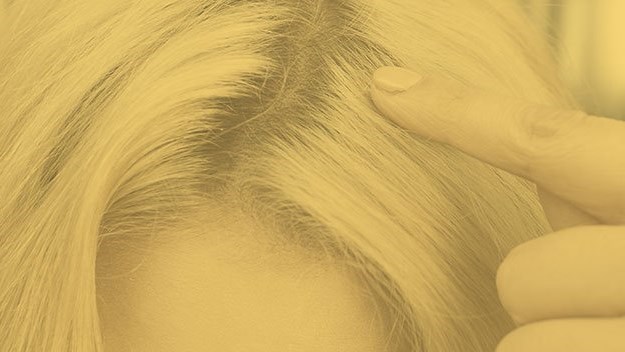 Try PRP Treatments 
Platelet-rich plasma (PRP) treatment accelerates healing, which will help restore hair growth. PRP treatment takes around ten minutes, and the patient goes for treatment once a month for three months with a follow-up treatment every three to six months. Doctors use this treatment when hair loss results from a common condition known as androgenetic alopecia which causes hair follicles to shrink.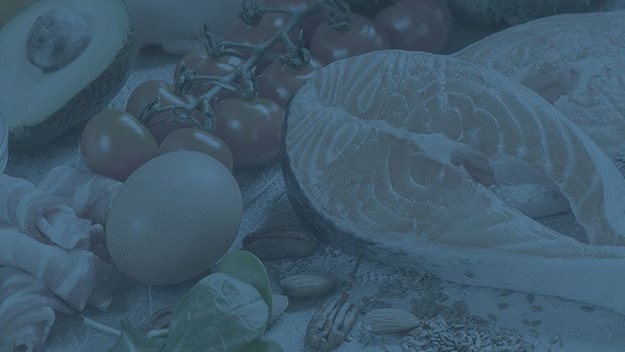 Eat Hair-Healthy Foods 
Diet has a significant effect on a person's hair strength and health. Hair health necessitates a diet rich in proteins, lipids, and specific vitamins and minerals. When people increase the amount of specific food in their diet, they may experience better hair growth, thickness, and overall health. Some foods that may boost hair growth include: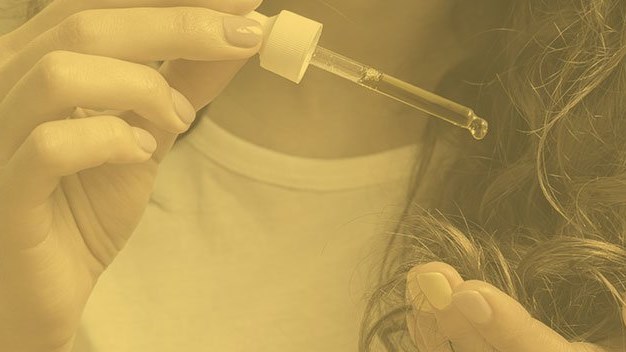 Consider Using Essential Oils 
Essential oils are derived from certain plants and can be used to help promote hair growth. For example, lavender oil combined with rosemary and thyme has been thought to help women with androgenetic alopecia. These essential oils should be diluted in a carrier oil like coconut or jojoba oil to prevent irritation. It is also advised that before you start regularly using these essential oils, you should test a small amount of the oil on your arm and wait 24 hours to see if any reaction develops. This is a precaution, as some people may experience an allergic reaction like redness or a rash to some essential oils.
Anti-Thinning Shampoo with Conditioner 
Anti-thinning shampoo provides volume for your hair so that it looks thicker. The shampoo also contains vitamins and amino acids that enhance a healthier scalp to generate more hair over time. Using a conditioner after the shampoo gives your hair shine and reduces static electricity. The conditioner is applied to the ends of the hair, and the more the conditioner you use, the smoother and thicker your hair may look and feel. 
Get Help From Atomic Beauty 
While hair thinning can be alarming at first, it is not something you should worry too much about. However, if you continue to experience hair loss, it may be time to talk to your healthcare provider or visit our Frisco location. Atomic Beauty offers different treatments for thinning hair and gives tips on maintaining healthy hair. Shop with us for all your hair care products!