Kickstart Your Summer With Us
Welcome back to the Atomic Beauty blog! If you are like us, you can't wait for summer to begin to enjoy warmer weather, getaway on a summer adventure, and begin to enjoy some of the best activities of the season. Summer is also a time when we all may be able to get back — or at least, get back a little closer — to life as we knew it before the COVID-19 pandemic struck. 
For many of us, 2020 (we thought) was going to be our year. It was the start to a new decade, and many of us were excited to find a new direction or, at the very least, kickstart our new decade off in the right direction. Much like life often does, it changed many of our plans. For many people in the Frisco area, our daily lives have been very disrupted. With this disruption, we didn't get to do many of the things that make us feel our best like going to the gym, getting our hair done, seeing our friends and family, or even being able to go to our med spa appointments.
Thankfully, with the improving conditions, our lives are starting to look a little closer to normal, allowing us to begin to pick up where we left off in starting the year off differently. Atomic Beauty opened its doors May 4 and is thankful to begin to offer appointments. Though our appointments are limited at this time, we are happy to help you get back on track for looking and feeling your best this summer. 
With the reopening of our med spa, we are following all recommendations made by the CDC and taking the health and safety of our staff and clients very seriously. To get the most up-to-date news about our service offerings and what you can expect from our med spa, follow our Facebook page, check out our Instagram, and feel free to call us.
Three Reasons to Kickstart Your Summer With Us 
None of us knew what to expect as COVID-19 came to the U.S. and eventually bound us in our homes. At the beginning of the stay-at-home orders, it may have felt like a much-needed staycation or a well-deserved break from normal life. However, as the weeks dragged on and many of us couldn't do many of the things that we normally enjoyed and helped us feel our best, staying at home without seeing our friends felt less and less enjoyable; many of us may have begun to feel less like ourselves and certainly not like our best selves. No matter how you're feeling, with the reopening of our medspa, Atomic Beauty is here to help! We would love to help you kickstart your summer, and here is how we can help you do just that.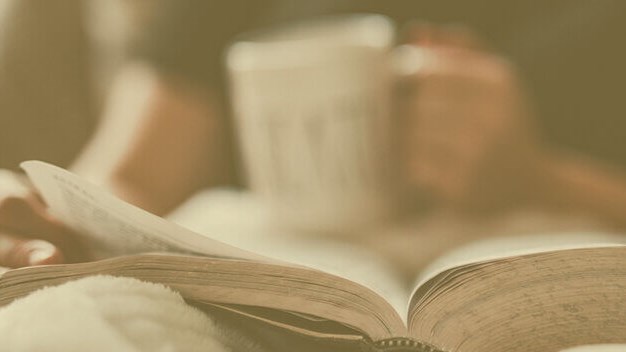 Treat Yourself — You Deserve It 
Let's face it — many of us are coming out of quarantine feeling 15 pounds heavier, with several inches of roots, and perhaps skin that has seen better days. It's time to treat ourselves to some much-needed self-care. One of the best ways to do that is to invest in one of our services. Whether you're craving a rejuvenating skincare treatment like dermaplaning or you want to tighten up your body (contact us for service availability) for summer, we can help you remind yourself that you're worth it!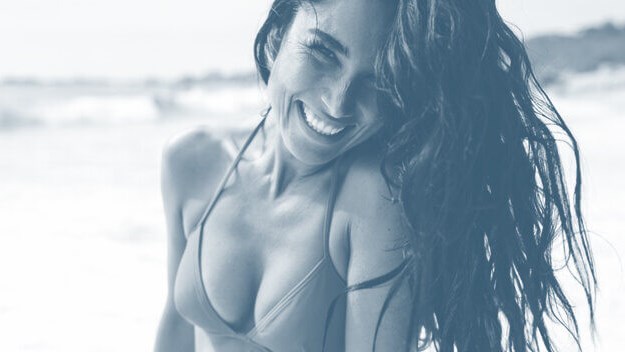 Help You Feel Your Best 
It's been hard to feel like our best selves over the last few months being stuck at home and not being able to do what we normally do such as go to the gym or visit our local spas. The professionals at Atomic Beauty can help you pick up the pieces and help you get back to feeling like your beautiful self. We can provide an intensive skincare treatment such as our hydrafacial that can clear away more than just the quarantine blues, vaginal rejuvenation that can help to empower you, or a coolsculpting treatment to eliminate that stubborn body fat that we can't seem to get rid of in time for summer.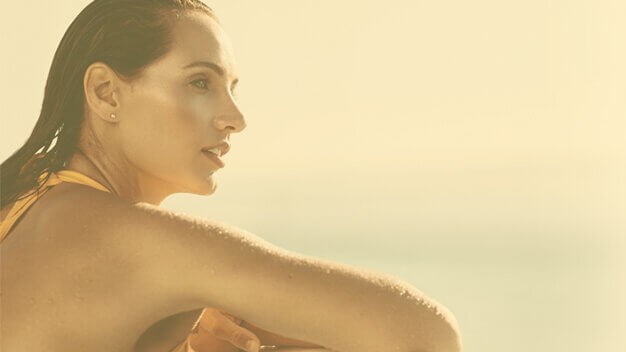 Embrace the New Normal 
Most people aren't sure what their lives are going to look like with the restrictions that the coronavirus has imposed upon our lives. Whatever the future holds, Atomic Beauty is here to help you embrace the new normal — however that may look like right now, and months into the future. With such dynamic change, often doing the things that feel like "normal" life or the way life used to help to keep us sane and able to embrace these new changes in our world. We'd love to help you keep a level head as we maneuver the changes in our world with Botox injections, a Kybella treatment, or a lip filler appointment. 
Whether you are ready to get back to feeling your best and are ready to schedule an appointment right away or you're simply wanting to know more about the benefit of the treatments that we provide, the experts at Atomic Beauty are here for you. Contact us!