Is It Better To Get Botox When You Are Older or Younger?
As we age, it is natural for fine lines and wrinkles to start to appear. People want to stay appearing young for as long as possible. Botox is a treatment that reduces wrinkles and makes a face look smooth and youthful. But at what age should you be taking Botox? If you are younger, is it a good or bad idea to inject? Let's look into botox, its effects, and recommendations on usage at different ages.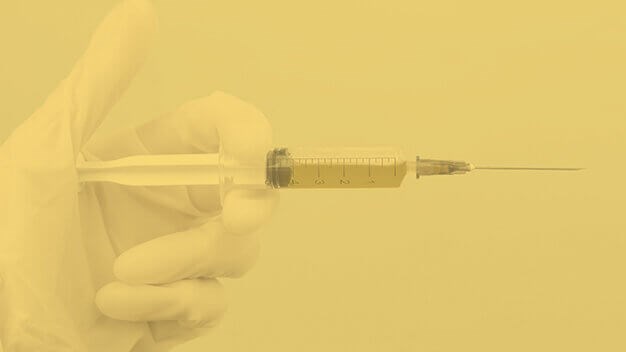 Usage At An Older Age 
When you are in your 40s and above, your wrinkles can become very prominent. Some people are uncomfortable with this look and strive to keep their skin looking young and supple. Here at Atomic Beauty, we pride ourselves on providing high-quality services to all of our clients. By far, the most popular procedure is Botox. With Botox, you will get immediate results in smoothing wrinkles on your face. Botox injections are a very safe and effective way of getting the look that you are after. To learn more about Botox and our wide selection of other beautifying treatments, contact us today!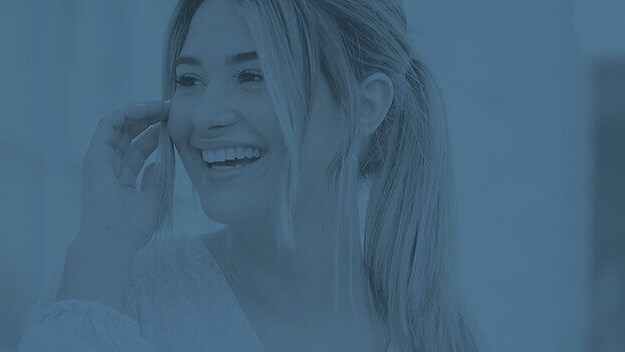 Usage While Young 
It is essential to know that botox injections are very safe for all ages, but is it a good idea to get for young people? Many people want to get Botox while they are in their 30s as well as some as early as their 20s. Of course, everyone is different. If you are always changing facial expressions or smoking, wrinkles could start showing at a younger age. We recommend booking an appointment with us, Atomic Beauty, today to learn more if you will benefit from Botox treatment. Most younger people do not have that many signs of aging, and many wrinkles are not present. A natural look can be more attractive than Botox treatment at a young age. Also, there can be some adverse side effects of removing some character from your face. Contact us today,  and we can give you more advice on whether it is a good idea for you.
Empower Yourself 
Botox is one of the most popular treatments that people use to look younger. It is affordable, has immediate results, and can smooth out your skin to give the appearance of looking more youthful. We want you to be the best you possible. Botox can help give you the confidence in yourself to be successful in your life. However, getting Botox is on a person-to-person basis. Not everyone would benefit from it. Set up an appointment today with one of our experts, and we will help you find the perfect treatment right for you. Our goal is to empower you to reach whatever goals you are attaining and boost your confidence. Contact us today!