How to Feel Younger With Atomic Beauty
If you're looking for safe and effective treatments to help you look younger and more viral, look no further than Atomic Beauty. Located in Fr isco, Texas, Atomic Beauty is the official med spa of the Dallas Cowboy Cheerleaders. Whether you're cheering on your favorite team or just working from home, we care about your beauty! Contact us or book an  appointment today to see how our amazing treatments can keep you vibrant and young.
Face Treatments 
Great beauty starts with what people notice first — your face! Atomic Beauty offers a variety of facial treatments, from botox to our atomic threads facelift, to remove wrinkles and lines and add contours, making your face look more youthful.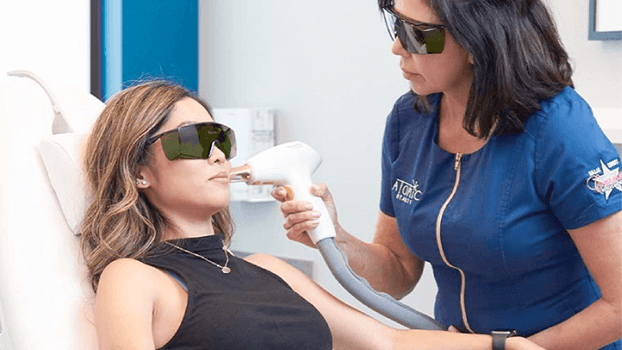 Skin Treatments 
Get glowing and radiant skin with our amazing selection of expertly executed skin treatments. With peels, facials, needling, and lasers, we can remove dead skin, exfoliate your pores, and get your skin looking amazing!
Body Treatments 
Keep your body tight, toned, and fit just like when you were younger with a treatment from Atomic Beauty. We target areas in need of improvement with cellulose-busting tech to tone your body and keep your skin tight. And with hair treatments, we can even resolve thinning hair!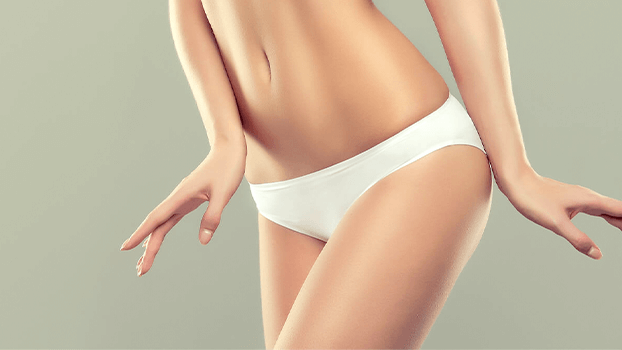 FEM Rejuvenation 
Nothing makes you feel younger than putting a little spice back into the bedroom. Our feminine rejuvenation Atomic Woman treatme nts can enhance aesthetics and increase enjoyment. Our simple injections can give you an extra boost of confidence. 
Atomic Beauty is the all-inclusive med spa that will handle all your needs. We have botox, cool sculpting, and a variety of other treatments to restore your moxie and make you feel young again. Visit our location in Frisco, shop our products, or book now to see wh at we can do for you.