Combining Chemical Peels & Dermaplaning for Wrinkle Reduction
While chemical peels and dermaplaning are effective standalone skin brightening techniques, they're even better when combined. Dermaplaning can get you exfoliated and smooth skin, but a chemical peel right afterward can cleanse, hydrate, and replenish your skin. When put together, it's the ultimate recipe for wrinkle reduction, acne control, and skin brightening. We at Atomic Beauty, Frisco, Tex as, specialize in both these treatments. So, if you're looking to enhance your anti-aging techniques, come on down to our med spa or contact us to book an appointment!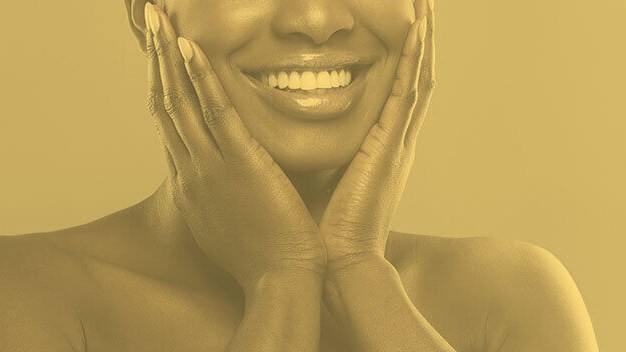 Benefits of Combined Treatment for Your Skin 
The purpose of a chemical peel is to improve skin elasticity, nurture and catalyze collagen production, and rebuild the skin. The expected results of a chemical peel session include improved tone and color, wrinkle reduction, cleansing of clogged and enlarged pores, acne control, hydration, and skin brightening.
Dermaplaning on the other hand is just a highly versatile skin treatment. It can be combined with many other techniques, but chemical peels work the best. The combined treatment leads to enhanced hydration, better makeup absorption, and healthier skin in general.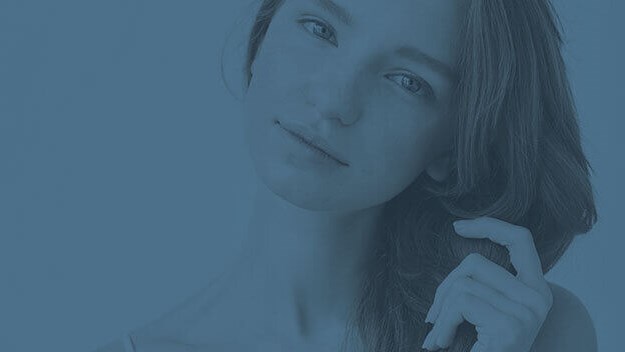 How Long Do the Results Last? 
The entire combined treatment of chemical peels and dermaplaning should take less than 2 hours at most. There is no downtime or recovery period needed afterward. Although both of these treatments are excellent at making one youthful and giving them smoother skin, they are temporary. 
The normal runtime of a chemical peel session is around 2 to 4 weeks, so you can easily fit it into your monthly skincare routine. Once your complexion starts getting dull again, a dermaplane ought to do wonders in skin brightening. To ensure long-lasting results, avoid sunlight and use proper sunblock.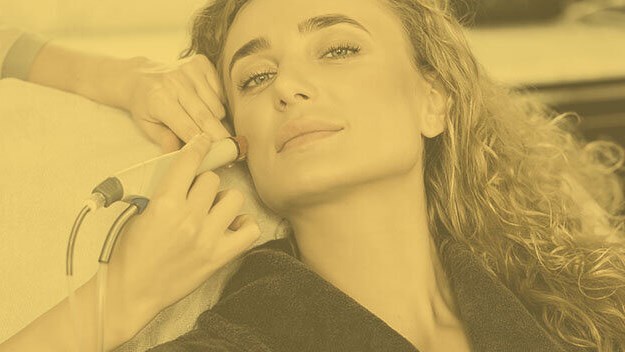 Who Should Get This Combined Treatment? 
Skincare is important regardless of a person's age. However, it's a must if you want acne control, wrinkle reduction, and anti-aging effects. You will be satisfied to the fullest once you get a combined treatment of dermaplaning and chemical peels. The only case where a chemical peel may not be the best idea is if you're pregnant. Check with your doctor to confirm whether or not a dermaplaning session is right for you. 
If you're looking to multiply the benefits of your skincare routine, getting a peel and a dermaplane session together is the way to go. Find your way down to the Atomic Beauty med spa in Frisco, TX, where we'll give you all the necessary details and the perfect treatment. Book an appointment now!