5 Sexy Ways to Improve Your Skin
Skincare has taken center stage over the past few years. There are several reasons for this – improved access to information, the rise of social media, and a general focus on health and wellness. So, if you are looking for a way to improve your skin? Check out these five sexy skincare treatments from Atomic Beauty in Frisco, TX! Atomic Beauty is the official med spa of the Dallas Cowboy Cheerleaders so you can trust their expertise. Browse through Atomic Beauty's skincare services to get your skin to achieve healthy, beautiful, and glowing skin!
Get Regular Skincare Treatments 
When your skin is put onto a schedule, you will see so many instant results. Skincare routines can get your skin in a healthy habit of being hydrated and give you a natural glow. If you are looking to enhance your skin, investing in skincare treatments can give you instant results that a regular routine can't. Learn more about Atomic Beauty's skincare treatments to see how clear your skin can get!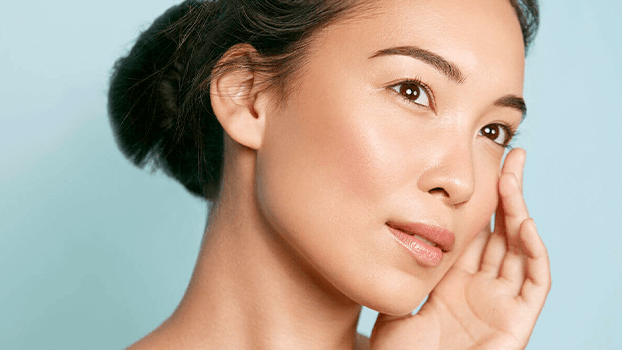 Exfoliate Regularly 
Exfoliating is key to keeping your skin looking smooth and sexy. It helps to remove dead skin cells, which can make your skin look dull. It also allows skincare products to penetrate deeper into the skin, making them more effective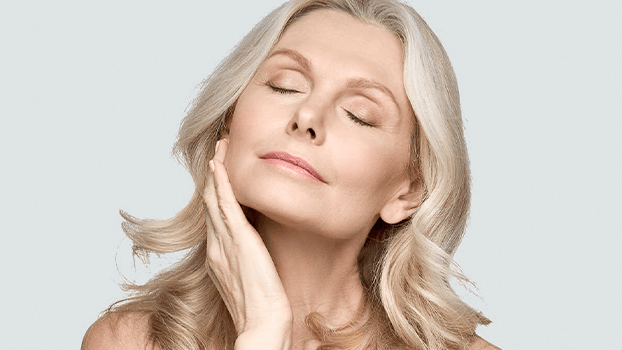 Moisturize, Moisturize, Moisturize 
This one is a no-brainer, but it's so important that we had to include it. Moisturizing your skin helps keep your skin hydrated and prevents fine lines and wrinkles. When your skin is moisturized and hydrated, you can experience the dewy glow everyone is chasing!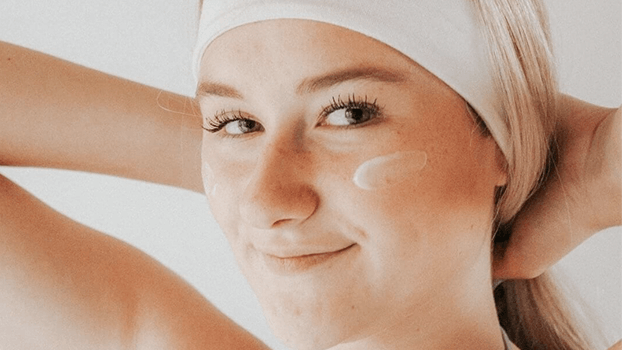 Protect Your Skin From the Sun 
Using sunscreen is one of the best things you can do for your skin. It helps protect against sun damage, which can cause wrinkles, fine lines, and other signs of aging. The best way to include UV protection is to invest in a light face tinted sunscreen. Tinted sunscreen gives you an effortless glow while protecting your skin from harmful UV.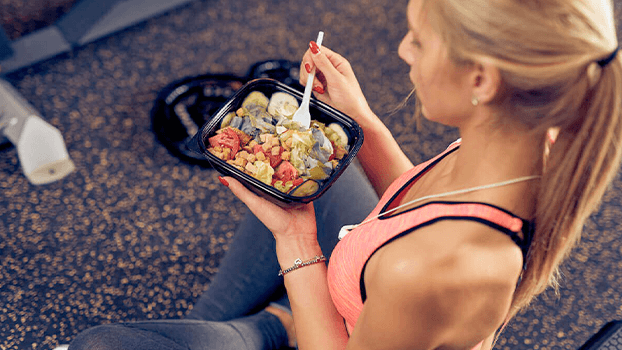 Eat a Healthy Diet 
What you put into your body shows up on your skin. Eating a healthy diet is essential for clear, glowing skin. Make sure to eat plenty of fruits, vegetables, and whole grains. And limit sugar, alcohol, and processed foods. Water is also essential for healthy skin. It helps to keep your skin hydrated and helps to flush out toxins.
When you take the time to invest in your skin through these five simple steps, you can see your skin improve within a few weeks. If you are looking for more immediate results, visit Atomic Beauty to see what skincare services we offer to get  an immediate glow!